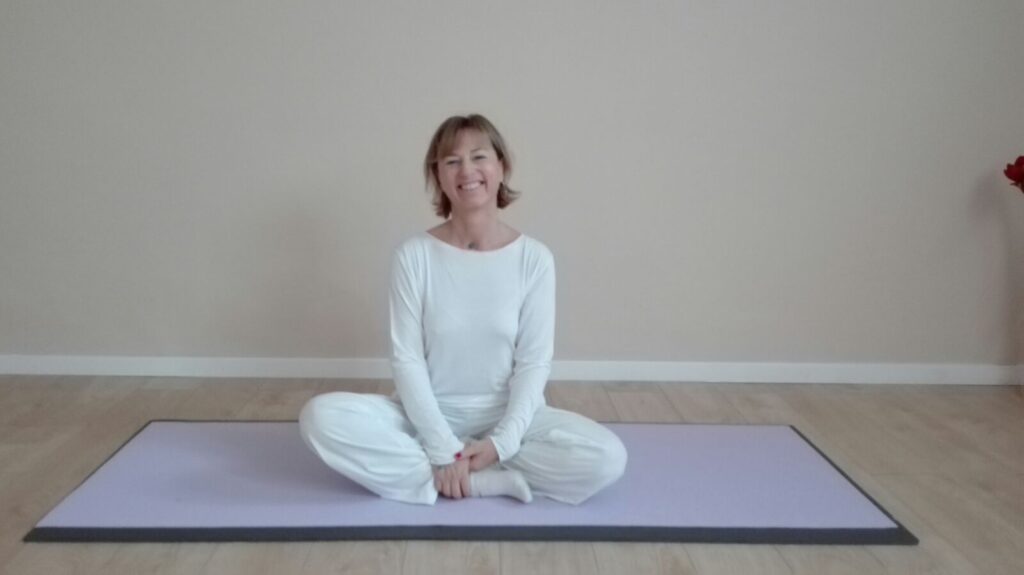 Out of the field: Anna Rigamonti
May yoga, so dif­fe­ren­tly and exten­si­ve­ly repre­sen­ted, be con­si­de­red a hand­ma­de activity?
Seve­ral orien­tal and occi­den­tal thin­kers sta­te that we need to car­ve our­sel­ves as sta­tues, spe­ci­fy­ing that the work to be done is, indeed, to remo­ve, take off mar­ble and clay, brin­ging out what is alrea­dy insi­de there.
The mil­le­na­ry yoga tech­ni­que in its diver­se decli­na­tions and medi­ta­tion (dhya­na, any­thing but one of the yoga sta­ges, con­ve­nien­tly pre­pa­red by asa­na, postu­res, and by pra­na­ya­ma, breath) is an instru­ment that has been refi­ned try­ing to "see" and rea­li­ze men's own nature.
It requi­res com­mit­ment, patien­ce, art, disci­pli­ne and crea­ti­vi­ty, stu­dy, trai­ning, a gro­wing aware­ness of our capa­ci­ties, and cou­ra­ge: in short, we are a sort of craf­tsman for ourselves.
Like each instru­ment, yoga was born imper­fect and it has enhan­ced over time, thanks to all the Masters that had pas­sed it on to us, and now we can bene­fit from it in the prac­ti­ce, accor­ding to our own inte­gri­ty, sen­si­bi­li­ty and intentions.
It's an effec­ti­ve work, that affec­ts on many levels, both the 'thick' and the 'thin' ones, impro­ving the body fle­xi­bi­li­ty, the balan­ce of the immu­ne and hor­mo­nal system, the breath con­trol, in order to reach the "Men­tal tur­moil slack" (Pata­n­ja­li Yogasutra).
The bene­fi­cial effec­ts reward to con­stant com­mit­ment is so prompt and gene­rous that the only risk is to stand still at this well­ness, in this pea­ce­ful oasis.
Althou­gh, yoga is ove­rall the art to aban­don many unes­sen­tial things, phy­si­cal and men­tal poi­sons, bad habi­ts, strict and repe­ti­ti­ve beha­vior pat­terns, iden­ti­fi­ca­tions, and roles. It's the capa­ci­ty to patien­tly and fond­ly undo seve­ral old and new ties that keep us pri­so­ners, in order to disco­ver and enhan­ce the master­pie­ce hid­den insi­de us sin­ce ever.
Anna Riga­mon­ti
Anna gra­dua­ted from the Uni­ver­si­ty of Tori­no in Phi­lo­so­phy, with a major in Indian and East Asian Reli­gions and Phi­lo­so­phies. Sin­ce 1991 she has been tea­ching Phi­lo­so­phy and Histo­ry in dif­fe­rent Licei (High schools) in the city. For 25 years she has been prac­ti­cing the yoga of the "direct path", accor­ding to the les­sons of Jean Klein, with the coa­ching of Ornel­la Debe­ne­det­ti. She also tea­ches to groups or indi­vi­dual­ly, always accor­ding to Klein's principles.
email: anna.yoga.kashmir@gmail.com