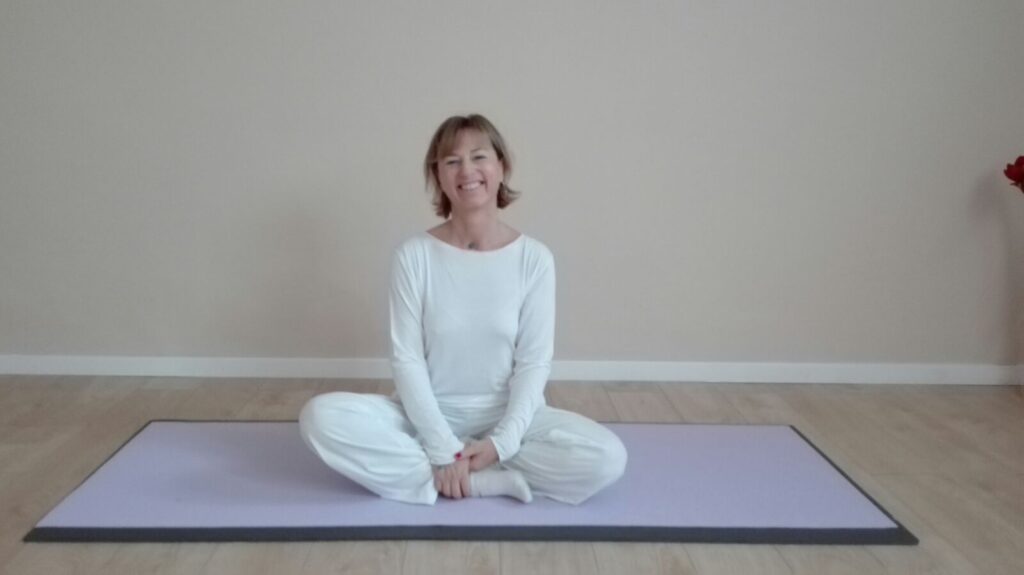 Out of the field: Anna Rigamonti
May yoga, so differently and extensively represented, be considered a handmade activity?
Several oriental and occidental thinkers state that we need to carve ourselves as statues, specifying that the work to be done is, indeed, to remove, take off marble and clay, bringing out what is already inside  there.
The millenary yoga technique in its diverse declinations and meditation (dhyana, anything but one of the yoga stages, conveniently prepared by asana, postures, and by pranayama, breath) is an instrument that has been refined trying to "see" and realize men's own nature.
It requires commitment, patience, art, discipline and creativity, study, training, a growing awareness of our capacities, and courage: in short, we are a sort of craftsman for ourselves.
Like each instrument, yoga was born imperfect and it has enhanced over time, thanks to all the Masters that had passed it on to us, and now we can benefit from it in the practice, according to our own integrity, sensibility and intentions.
It's an effective work, that affects on many levels, both the 'thick' and the 'thin' ones, improving the body flexibility, the balance of the immune and hormonal system, the breath control, in order to reach the "Mental turmoil slack" (Patanjali Yogasutra).
The beneficial effects reward to constant commitment is so prompt and generous that the only risk is to stand still at this wellness, in this peaceful oasis.
Although, yoga is overall the art to abandon many unessential things, physical and mental poisons, bad habits, strict and repetitive behavior patterns, identifications, and roles. It's the capacity to patiently and fondly undo several old and new ties that keep us prisoners, in order to discover and enhance the masterpiece hidden inside us since ever.
Anna Rigamonti
Anna graduated from the University of Torino in Philosophy, with a major in Indian and East Asian Religions and Philosophies. Since 1991 she has been teaching Philosophy and History in different Licei (High schools) in the city. For 25 years she has been practicing the yoga of the "direct path", according to the lessons of Jean Klein, with the coaching of Ornella Debenedetti. She also teaches to groups or individually, always according to Klein's principles.
email: anna.yoga.kashmir@gmail.com